Lab-Grown Diamond Bracelets
Are you looking for something other than a classic tennis bracelet? Forget that played-out piece of jewelry in favor of something newer and fresher. We're reinventing fine jewelry for the every day by reinterpreting traditional design with a contemporary twist. Browse our lab-created diamond bracelets here to find pieces that play well with chic style, urban edge, and modern silhouettes.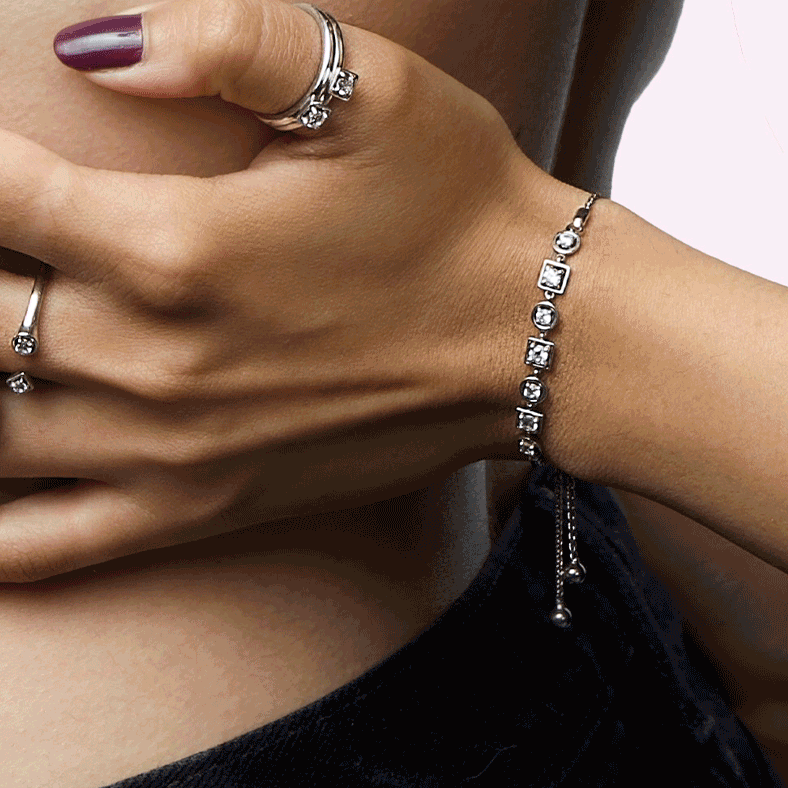 Edgy, Lab-Grown Diamond Bracelets
Our collections make it fun to explore lab-grown diamond jewelry for your wrist. Whether you prefer the sleek curves and waves of edgy jewelry, the delicate chunkiness of our Cup collection, or the robust lines and sparkle of bezel-set pave diamonds, there's something here for everyone. From urban street styles to elegant designs, we're always exploring and experimenting with new aesthetics – just like you.
From solo bracelets to mixed and matched stacks, we want you to experiment with wearing these pieces to express your individual style. All our bracelets are made with a sliding clasp, so they fit all wrist sizes. Add your own sparkle to ours when you shop our lab-created diamond bracelets here.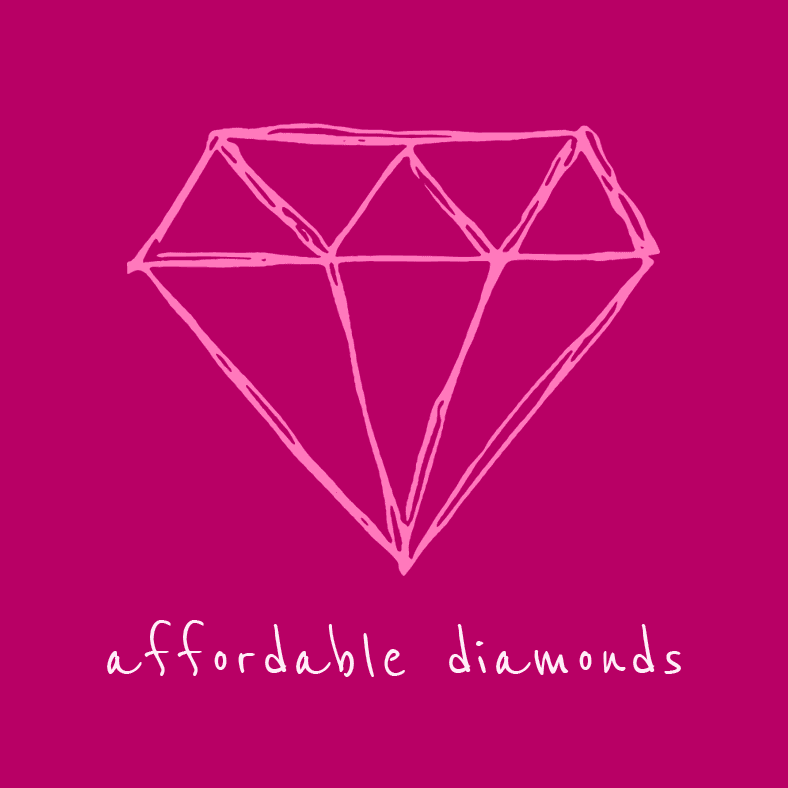 Ethical + Attainable
We're here to disrupt the diamond industry with ethically-sourced, attainable jewelry that makes it easier to wear what you love. All of our materials are sustainable, including our recycled sterling silver and gold, as well as our mine-free stones. Enjoy lab-grown diamond bracelets that are free from conflict, environmental damage, and corruption.
Shop with us, and you'll get a free gift that will help support our global reforestation efforts. Each order = one tree planted, plus you'll receive a little wildflower seed bomb as a surprise gift with your purchase.