Lab-Diamond Jewelry Under $200
Diamond jewelry for under $200 hits just the right sweet spot for gifting and self purchase. Who would have thought that fine jewelry could be so accessible? We did. At Seed2Stone, our mission has always revolved around disrupting the diamond industry through attainability and sustainability. If you're looking for affordable diamond jewelry that goes beyond the traditional, you've found it. With our contemporary designs and urban inspiration, our jewelry is here to inspire the voice of a whole new generation through environmental accountability, social responsibility, and modern style.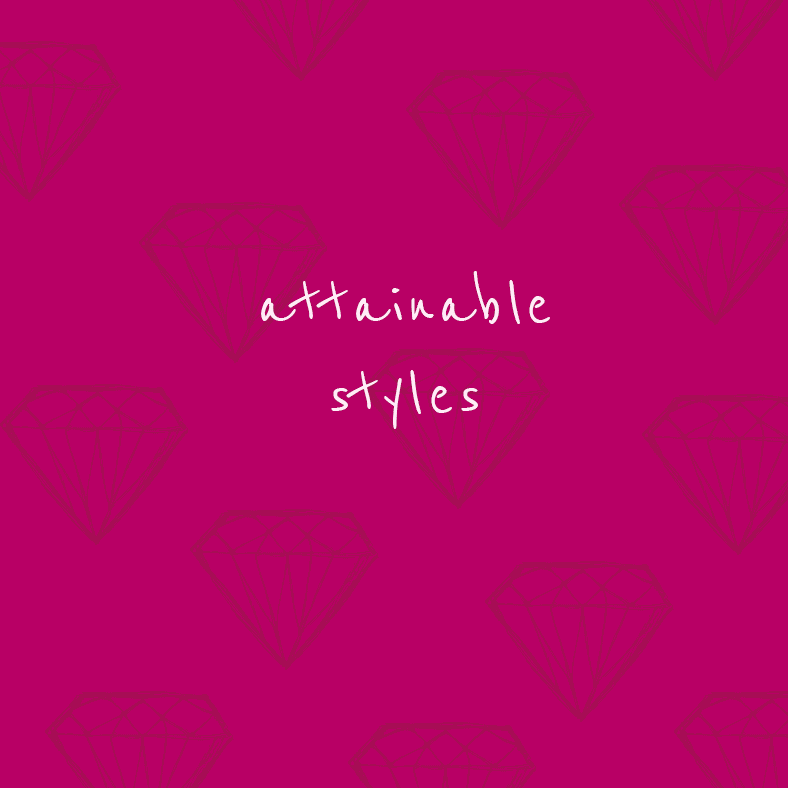 Our Affordable Diamond Jewelry
Our jewelry under $200 includes a variety of pieces from across our entire store, including the elegant Trinkle, geometric Cup, and bold PC collections. No matter what aesthetic defines your vibe, you can slay your way through the day with our unique take on classic styles. Discover a hint of 1920s art deco inspo or the natural flow of organic lines interpreted with fresh eyes by our design team. As you browse our attainable styles, you'll find rings, necklaces, bracelets, earrings, and more to adorn your body and enhance your own unique style.
Shop now to experiment with layering, or mix and match pieces to develop a more personalized voice with diamond jewelry you can wear every single day.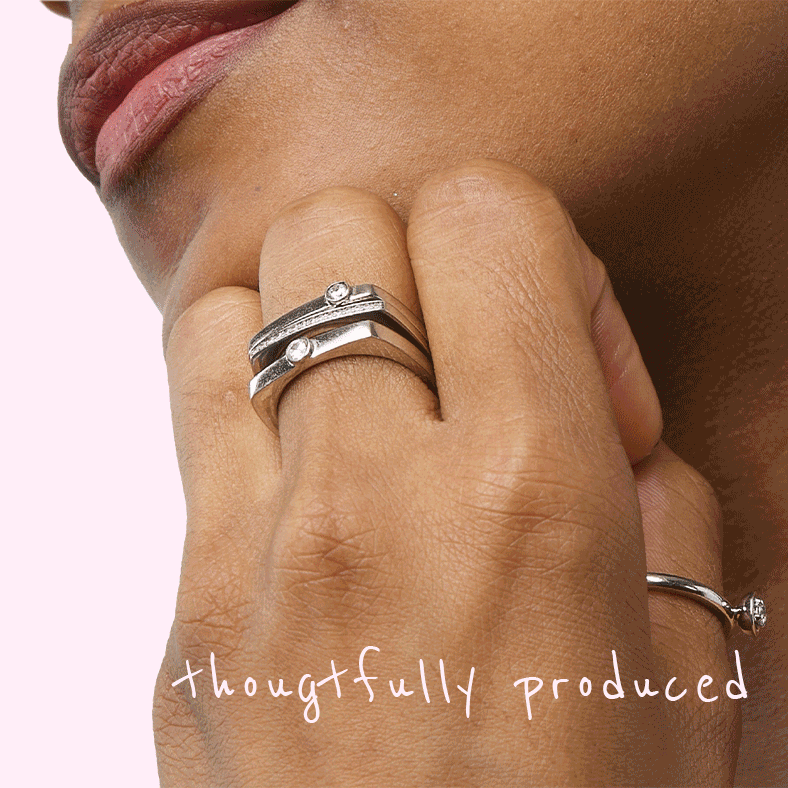 Ethical Jewelry
You might think that our affordable diamond jewelry comes with some sort of catch, but in fact, we actually make it part of our mission to ensure ethical, sustainable design from every angle. Whether it's sourcing, manufacturing, or shipping, we take significant steps to guarantee better processes that support the environment and strive for social change. All our metals are SCS certified as recycled, and our manufacturing partner is RJC certified and held to the highest ESG standards. Even better, we plant one tree for every purchase made to support global reforestation. So shop now and do better for yourself and for the planet.
Learn more about Seed2Stone