Cup Collection
At Seed2Stone, we've developed our signature aesthetics to provide you with urban options for everyday diamond jewelry. Our iconic Cup Collection balances bold and delicate jewelry with a vintage art deco twist. Each unique design features a sleek setting that hugs each diamond like a cup. Here, you'll find fresh designs inspired by vintage jewelry in unexpected shapes and pairings. Discover the perfect blend of elegance + edge with the right amount of delicate chunk.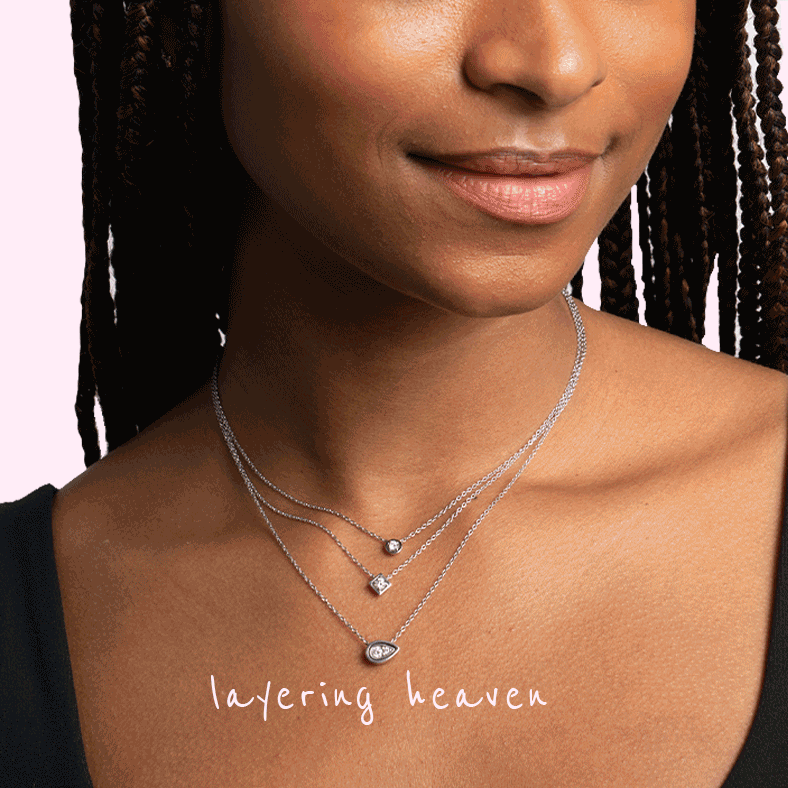 Diamonds For All
Whether you prefer stacking diamond ear cuffs or layering necklaces, we offer you a selection of vintage-inspired jewelry to help you define your own look. In our Cup Collection, you'll see earrings, rings, pendants, cluster necklaces, and bracelets that you can mix and match to create looks that express your own unique style. Each piece in the collection showcases our signature setting in a variety of shapes and sizes for a vibe that carries from ring to necklace to bracelet. Use our vintage art deco inspo to turn everyday jewelry into fearless fashion.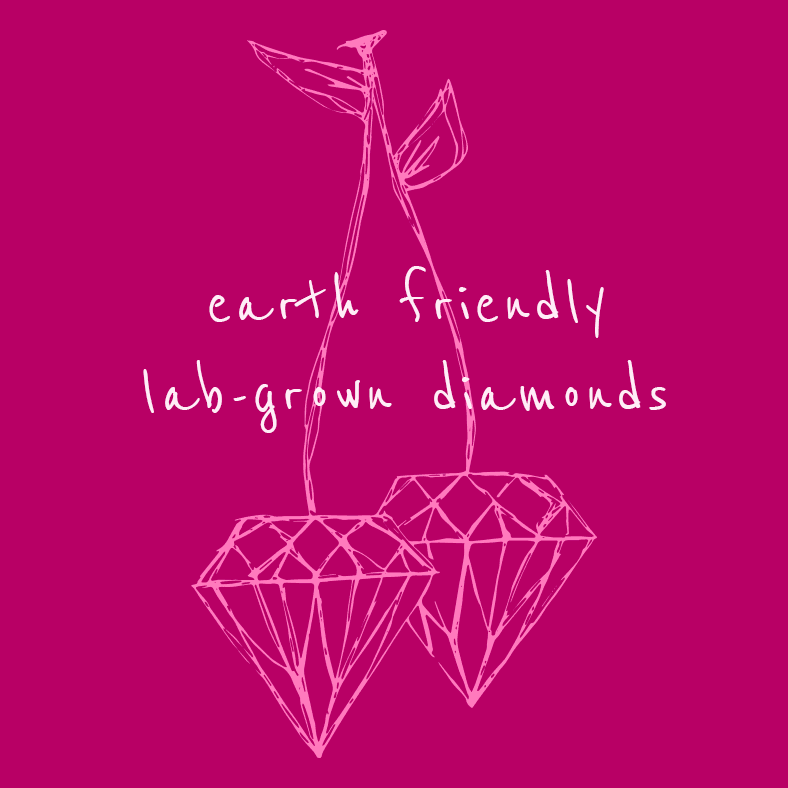 Discover Something Different
At Seed2Stone, we're striving to make a change in the diamond industry. Whether you love vintage art deco jewelry or modern, sleek jewelry designs, we want your diamond and sterling silver favorites to be more attainable and wearable than ever. We utilize only lab-grown diamonds and recycled metals to revolutionize fine jewelry with ethical options you can afford. Shop with us and join our mission to protect the environment, support fair trade, and promote better business practices for all. Sparkle Better with Seed2Stone.