PC Collection
Paperclip Vibes + Bold Geometry = The PC Collection
Inspired by the ingenious utility and sleek appeal of a paperclip, our PC Collection offers fresh and iconic designs with clean architectural lines and a mix of modern bezels with classic pave settings. Each piece offers you a minimalist take on fine jewelry. Bezel-set diamondsare offset by powerful pave diamond styles that Sparkle…Better! Explore our pave and bezel-set collection to discover sleek jewelry that will enhance your everyday style with stackable and layerable designs.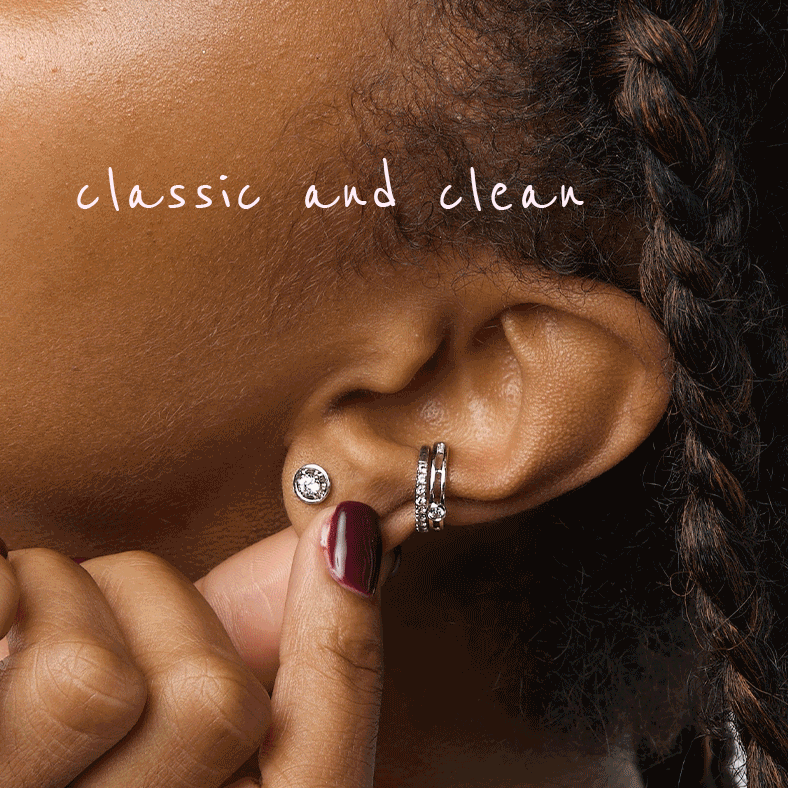 Pave + Bezel Set Diamond Jewelry
From our edgy earrings to our modern necklaces, every piece in the PC Collection is about bold beauty. We're done with fussy fine jewelry. Our PC Collection showcases vibrant personality and brilliant sparkle with bezel-set diamonds and pave styles that exude strength and bold energy. The entire collection is full of refreshing designs that are perfect for mixing and matching with your current jewelry wardrobe. Find your new favorite earring and ear cuffs or pendants and necklaces to explore a whole new level of sparkling style.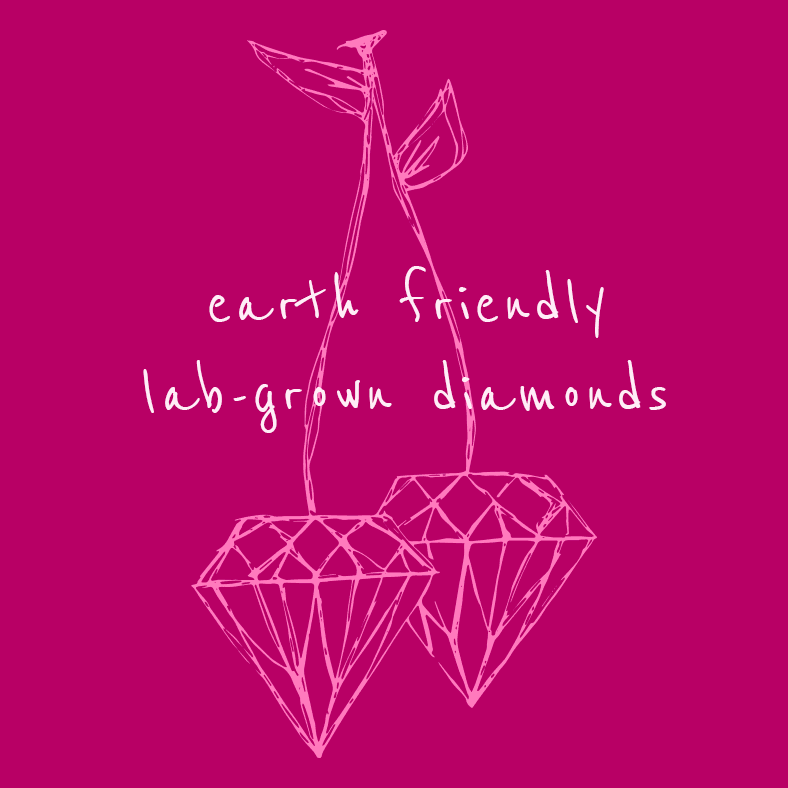 Lab-Grown Diamonds
At Seed2Stone, we're disrupting the diamond industry through our fresh approach to fine jewelry design, but also through sustainable, ethical diamond sourcing. Every one of our stones is lab-grown to ensure conflict-free jewelry and eliminate harmful mining practices. Lab-grown diamonds are identical to mined diamonds in every way — they're visually, chemically, and structurally the same. Even an expert can't tell them apart without specialized equipment! So shop sleek jewelry with us to support a company that focuses on a brighter future.