Lab Grown Diamond Studs
Hit refresh on your style when you shop attainable diamond earrings at Seed2Stone. With our lab-grown diamonds and certified recycled metals, we're making fine jewelry accessible to everyone. Ethical and direct sourcing and manufacturing actually reduce the cost of production to ensure we can pass the savings on to you.
Shop glam-to-grunge styles in fresh contemporary designs that help you redefine and enhance your everyday modern look.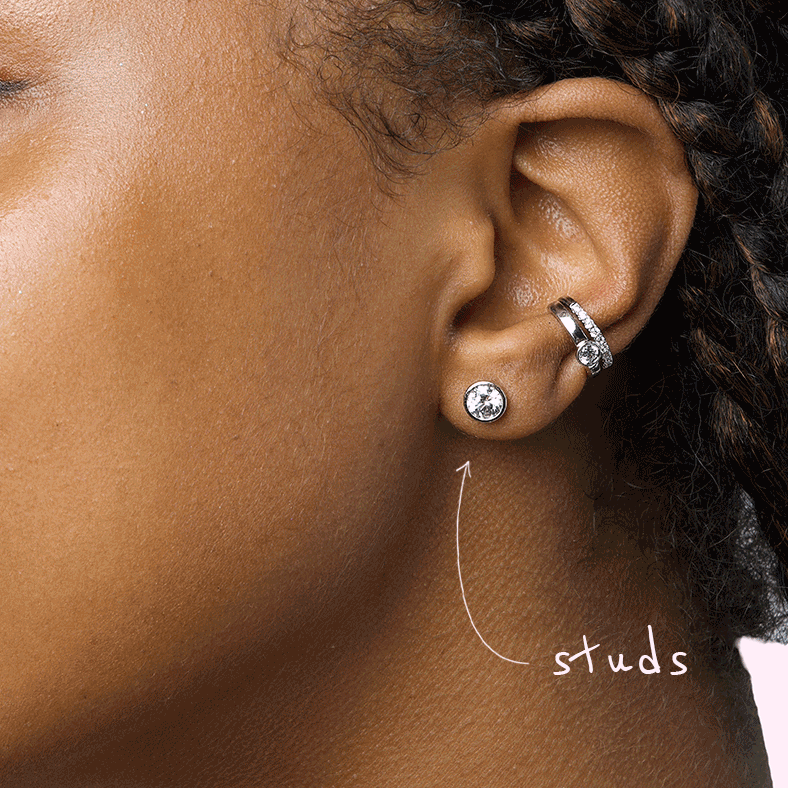 Lab-Created Diamond Earrings
Seed2Stone has multiple collections that explore different vibes for self-expression. Check out all our lab-created diamond earrings to find the styles that speak to you. Whether it's a geometric design with a single stone or a classic silhouette with a modern twist, you can find a variety of styles that allow you to elevate your everyday jewelry with more refined pieces. Add lab-made diamond earrings to your jewelry box for a unique blend of street style and glam sophistication. 
You can also create your own sets when you match your diamond earrings with cuffs from other collections. Shop mid and low cuffs and pair them with your favorite earrings to refresh your look daily.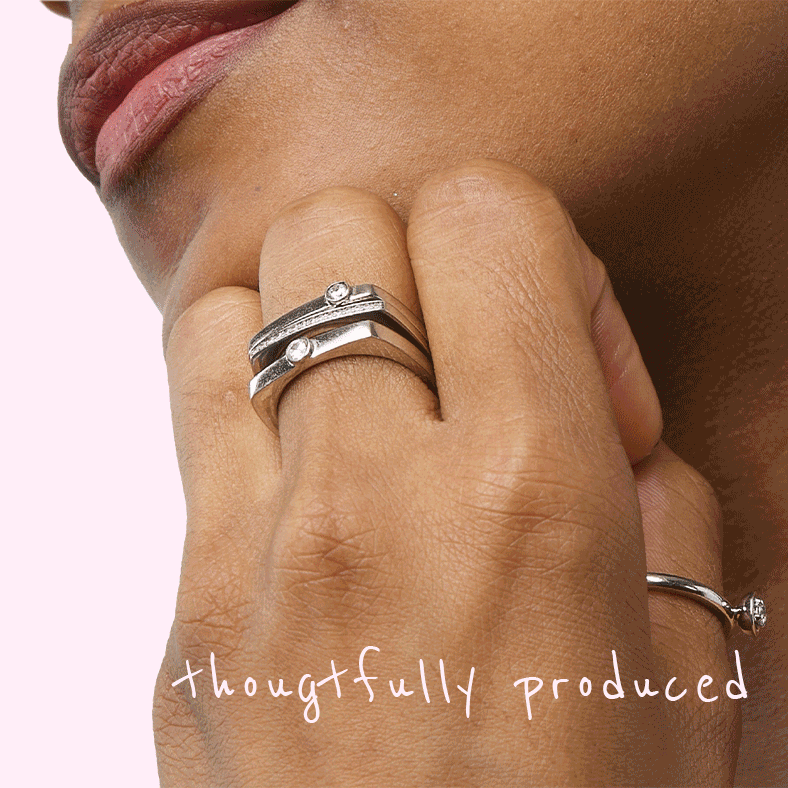 Expect Better
Lab-created diamond earrings are completely indistinguishable from mined diamonds. In fact, they're chemically, visually, and physically identical in every way. And all of our metals are certified recycled, ensuring that our silver and gold are sourced above ground. When you shop lab-made diamond earrings at Seed2Stone, you're standing up for the environment.