Our Favorite Lab-Made Diamond Jewelry
The perfect finishing touch, the extra edge your outfit needs, the curves that hug and sparkle exactly where you want it. Meet our Goldilocks crew of lab-grown diamond jewelry: earrings, necklaces, bracelets, rings, and diamond ear cuffs that hit just right! Versatile, comfortable, and flattering for all, these iconic styles in our unique fine jewelry collection give you all the love and sparkle at affordable prices for truly exceptional value. All Our Favorites are lovingly designed with lab-grown, sustainable diamonds and recycled sterling silver and 14k gold. Find the piece that speaks to you and express yourself in sparkle!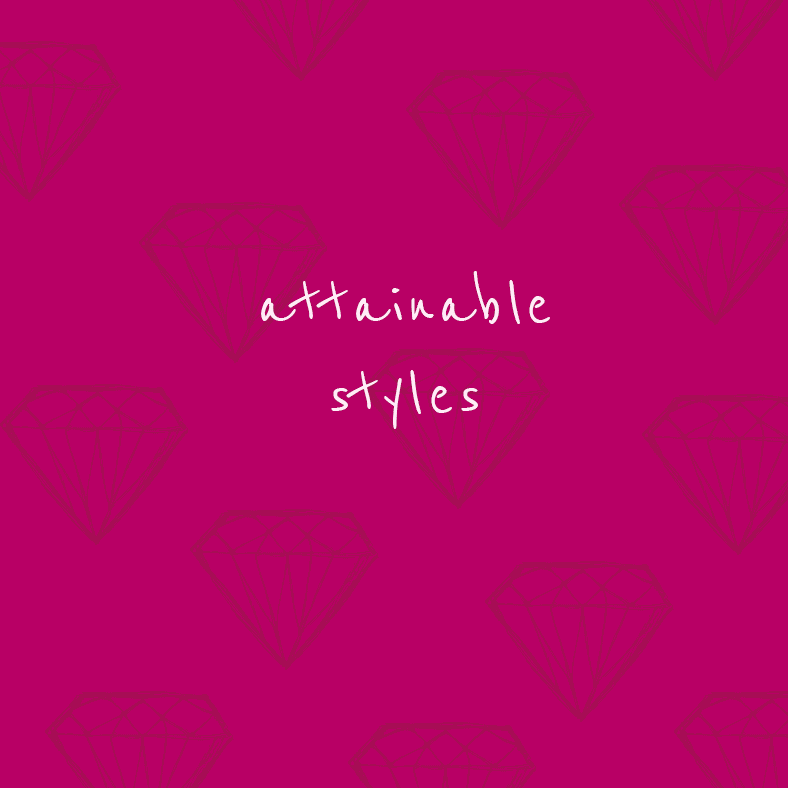 Attainable Diamond Jewelry
Our Favorites collection showcases the lab-made diamond jewelry we just can't get enough of! From the edgy jewelry of our Trinkle collection to the pave and bezel set diamond of our PC collection and the vintage art deco jewelry of our Cup collection, you'll find fan-fave pieces that will help define your aesthetic—no matter what your vibe is. Slay all day with Seed2Stone in unique fine jewelry, and personalize your pieces by mixing and matching, layering and stacking in any way you like.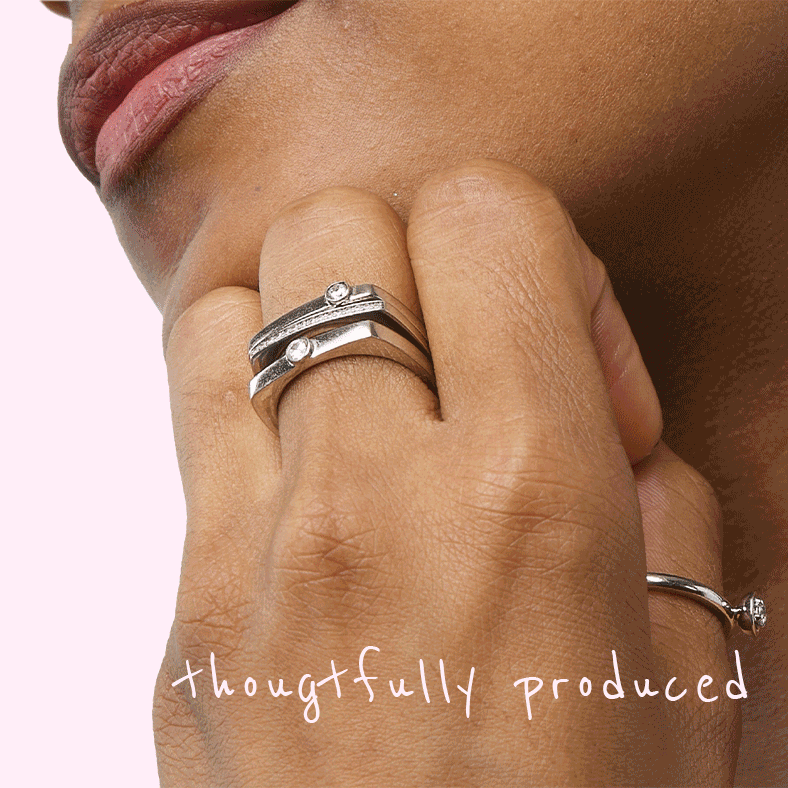 Sustainable Jewelry
At Seed2Stone, it is our mission to ensure our affordable diamond jewelry is ethically designed from every angle. In every step of the production process, from sourcing, manufacturing, and shipping, we make sure our footprint supports positive social and environmental change. It is not only mined-free, lab-grown diamonds that we use in our brilliant jewelry; our metals are SCS-certified as recycled and our partners are RJC-certified and held to superior ESG standards. Plus, every piece purchased = One tree planted to help with global reforestation. Shop lab-made diamond jewelry now to support a brighter future.